​BIRD SWAP
2018 Swap Dates
​
The swap runs from:
​
7:00 a.m. to 11:00 a.m.
​
September 9, 2018
November 11, 2018
​
The Swap is located at: Agfinity Inc.
​
55 W Bromley Lane
​Brighton, CO 80601 ​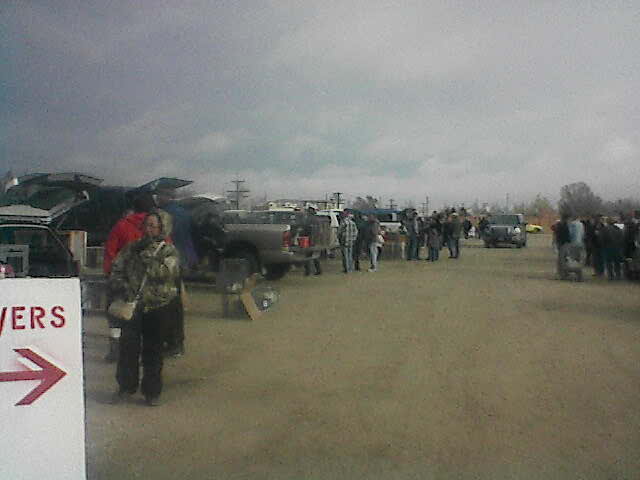 RULES
NO dogs or cats, except service dogs.
NO hoofed livestock (sheep, goats, pigs, llamas, etc.).
NO killing or mishandling of animals.
Area MUST be kept clean NO CLEANING OUT OF TRAILERS!
RMP&WA assumes no responsibility for any transactions between buyers and sellers.
Poultry subject to testing by CSU.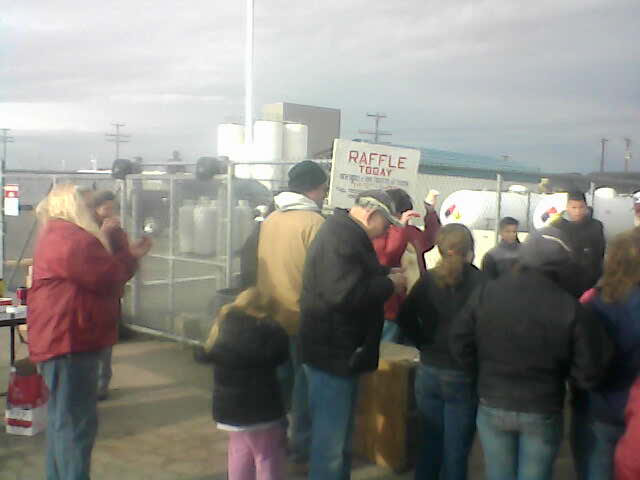 Seller fee's are per space.
Trailers count as 2 spaces.
Members: $3.00
Non-members: $10.00
Remember to wear a club badge or risk paying non-member fees!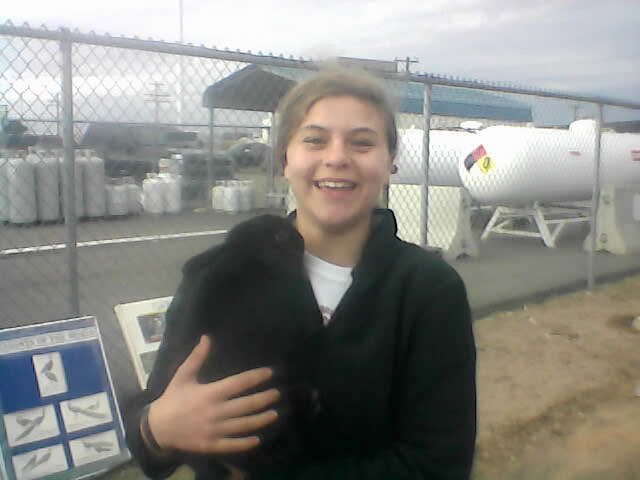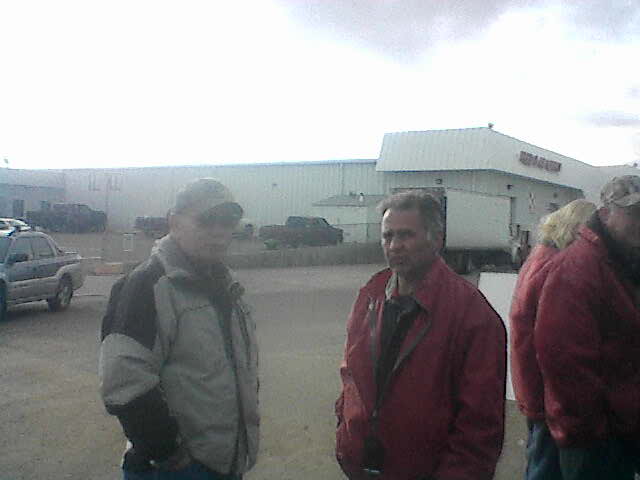 Bird Swap Raffle
Tickets: 1 for $2 or 3 for $5
Raffle at 9:00 a.m., must be present to win!
All proceeds go to the scholarship fund and Skip Wulff Youth Program.
Donations are appreciated.